First off, Gabby has arrived! She's adorable.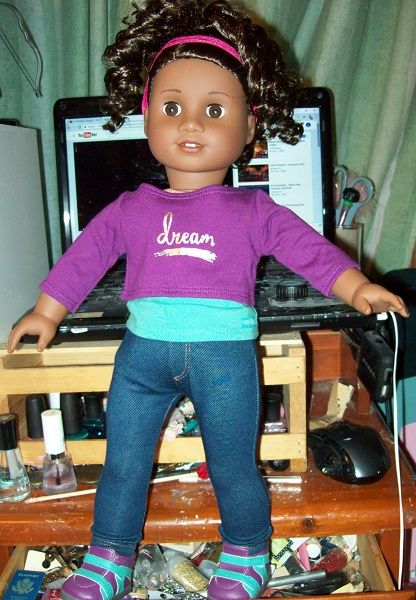 Meeting the other modern girls.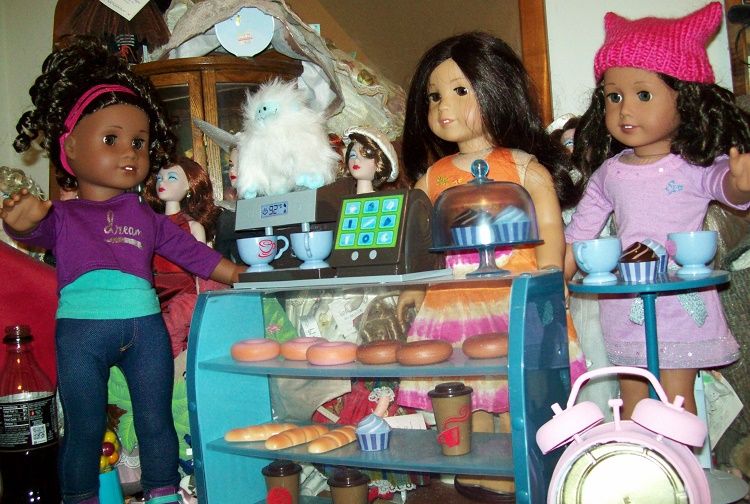 Mini gumball machine!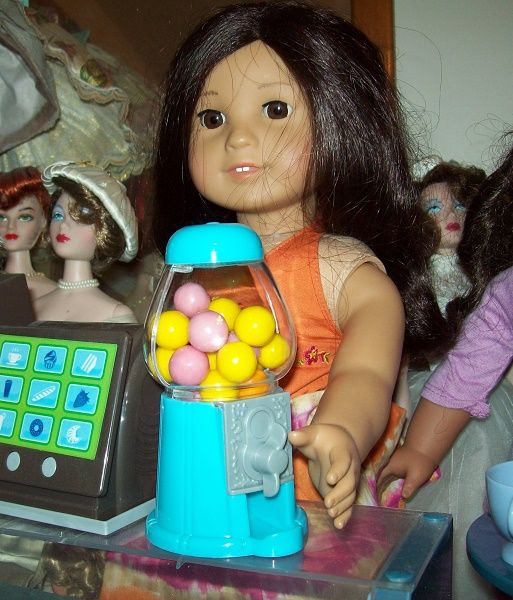 Mother's Day cake- Coconut lime mojito. It was delicious! And Mom loved it.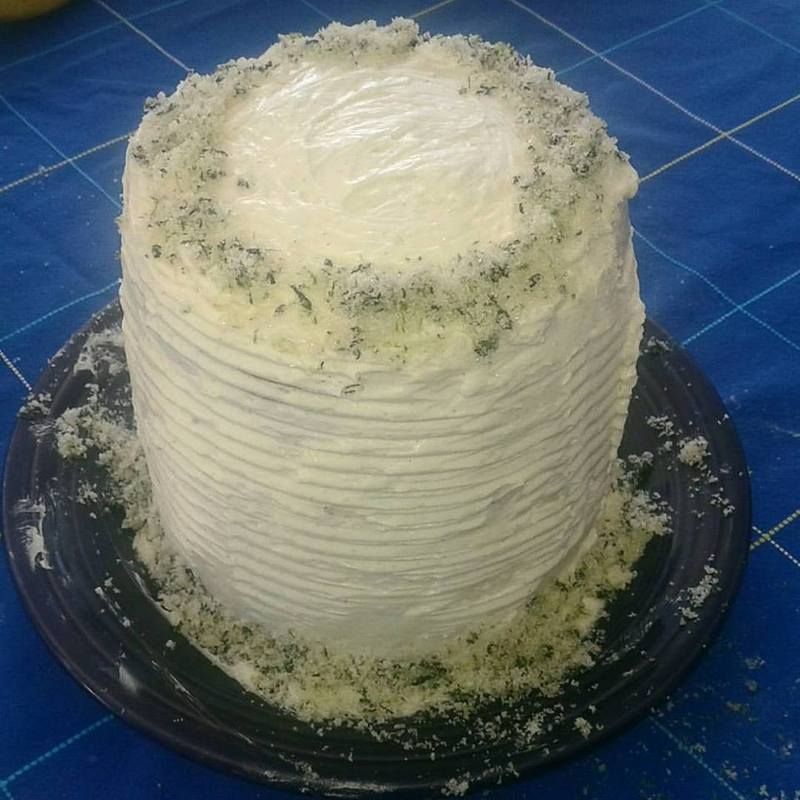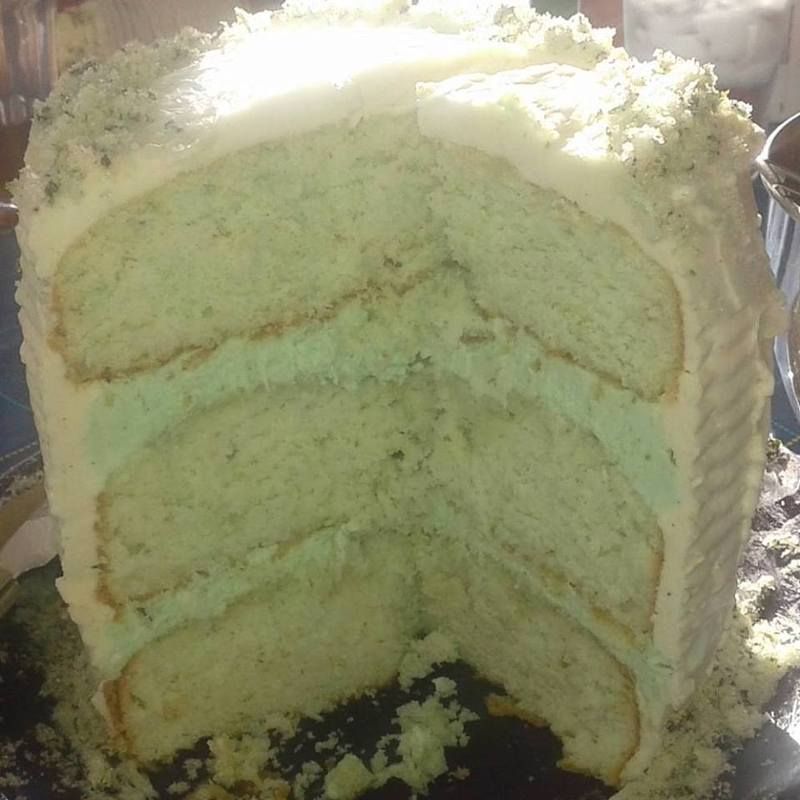 Flowers from the installation reception at church.




Ingleside Plantation wine tasting. I went with Katie.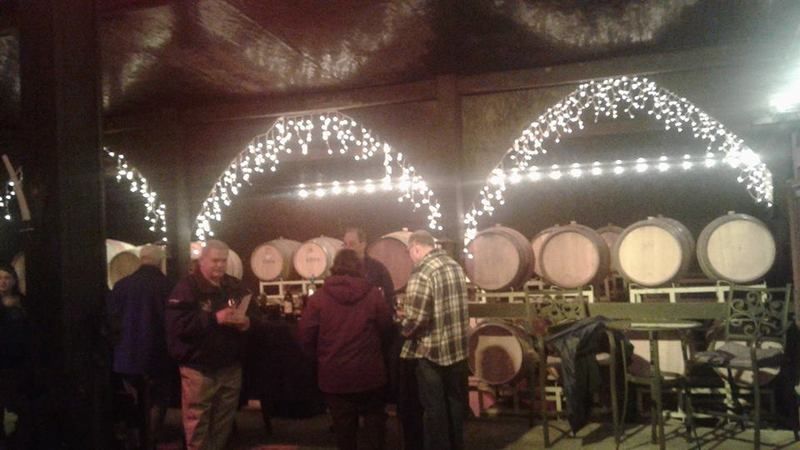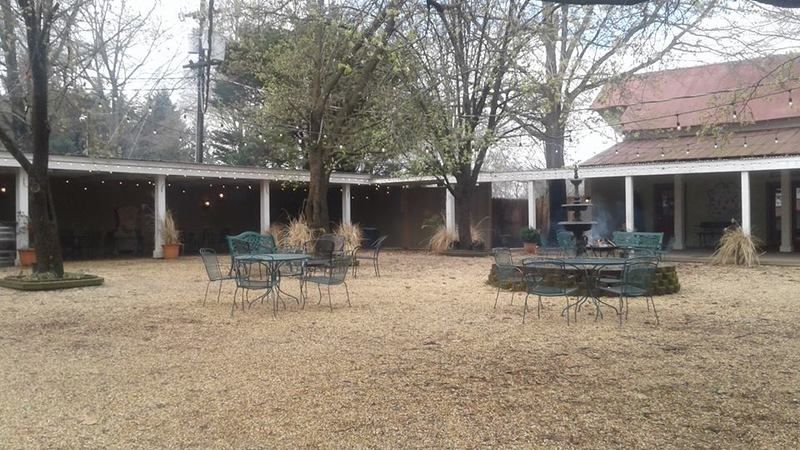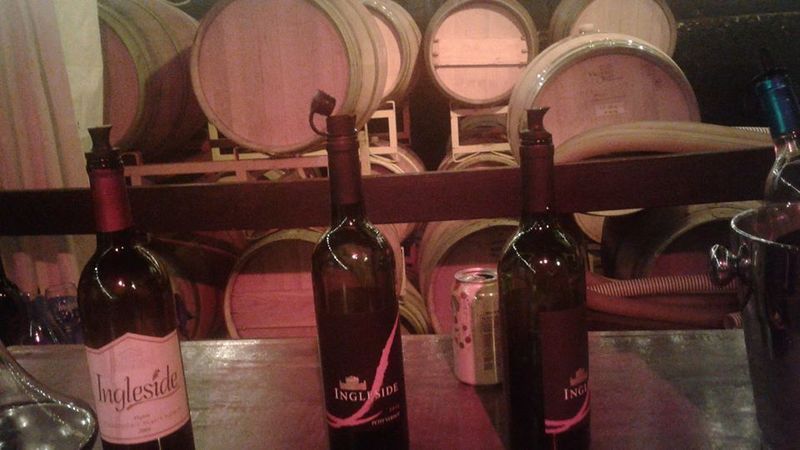 The lilies are arriving early this year.